Check Out delicious adventure.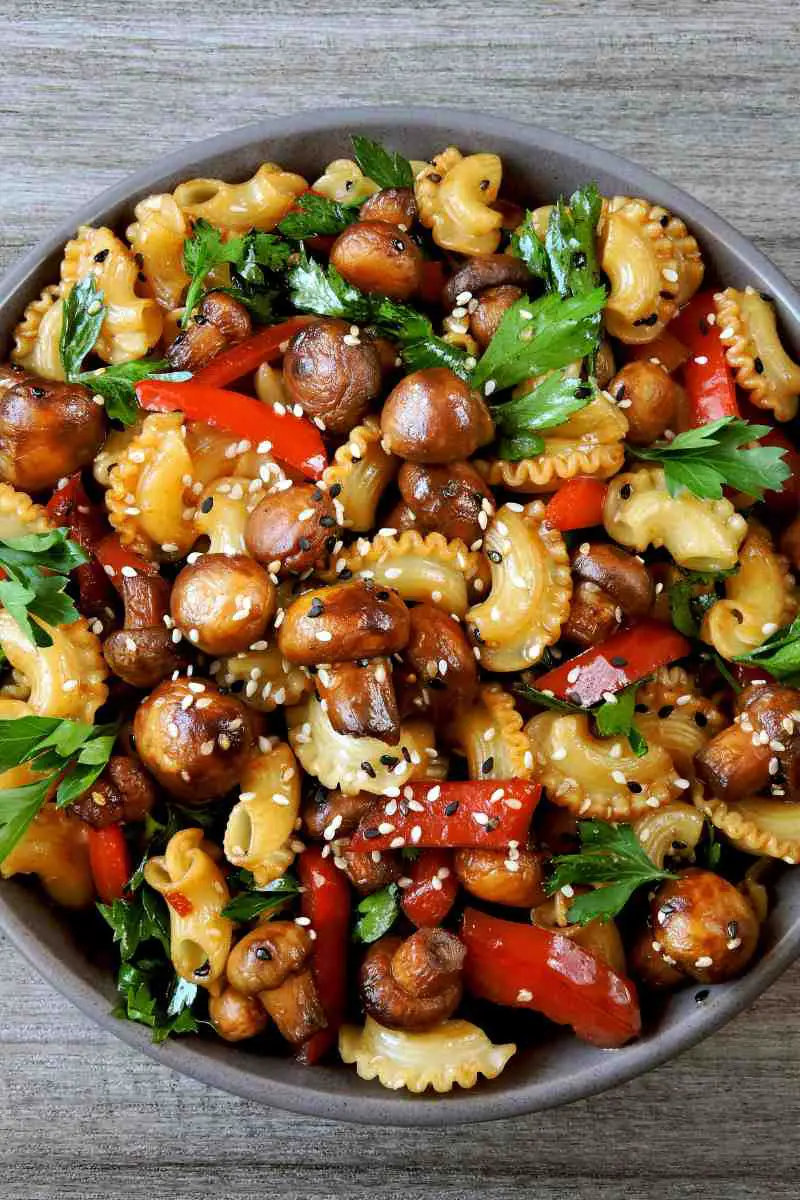 Delicious And Healthy Recipes
Find many of my best-loved recipes, tried and enjoyed by people who visit my site.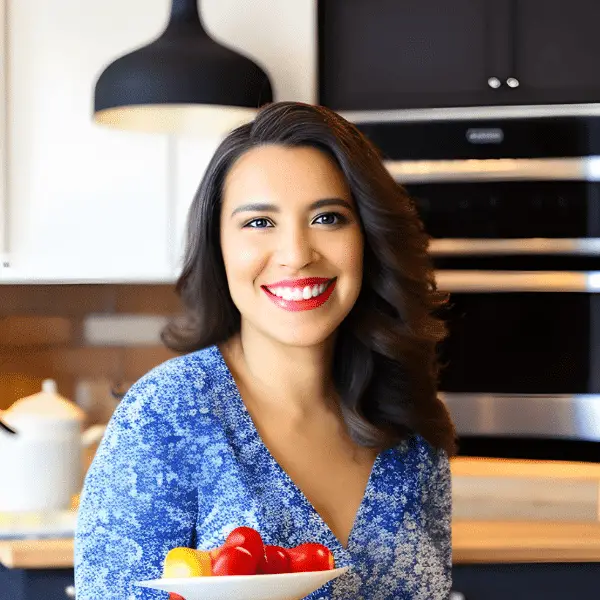 Welcome! Meet Gianna
Hello! I'm Gianna, Authors of recipes you'll want to make again and again. My aim to assist you in creating fast and simple recipes for any situation. Here, you'll discover ideas, details, and yummy recipes that have been tried, improved, and come with easy-to-follow steps, pictures, and videos.
As Seen On: