A BluntCook is a website for home cooks. It was created by Carolina Gomez, and has lots of original recipes, cooking tips, and meal planning ideas to help you cook great meals at home. The website helps people from all over the world connect through food.
Our mission is to inspire home cooks every day with new and delicious recipes. We know that cooking at home can be a daunting task, but it doesn't have to be. That's why we strive to make our recipes approachable and easy to follow, without sacrificing flavor.
We are a team of passionate foodies, constantly testing and experimenting in the kitchen. Our goal is to share our love of cooking with you and help you get excited about making meals at home.
We believe that everyone can be a great cook with the right recipes and a little bit of practice. So whether you are an experienced home cook or just starting out, we have something for you.
Thank you for choosing our site as your go-to resource for recipe inspiration. We hope to continue providing you with tasty and easy dishes for many meals to come. Happy cooking!
About Carolina Gomez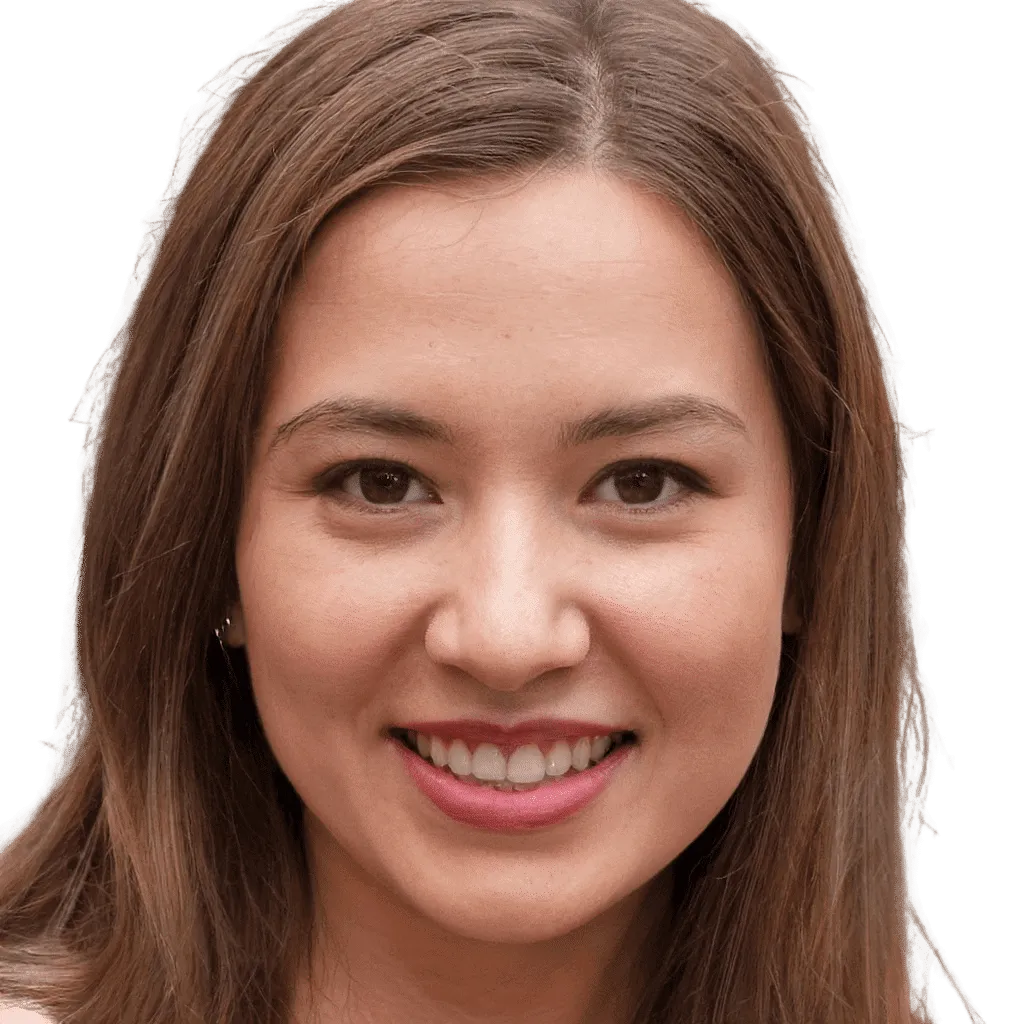 Hi there! My name is Carolina Gomez and I am a food enthusiast and recipe writer with a focus on healthy cooking.
I have always loved trying new recipes and experimenting with different ingredients, but it wasn't until I started paying more attention to the impact that my food choices had on my health that I really fell in love with cooking.
I believe that eating a healthy diet is crucial for overall well-being and that's why I strive to create delicious and nourishing recipes that are good for the body.
I also have a background in nutrition, so I understand the importance of balanced meals and making sure that every bite is packed with nutrients.
I am excited to share my love of healthy cooking with you and hope to inspire you to make nourishing meals at home. Thank you for joining me on this journey!